Raven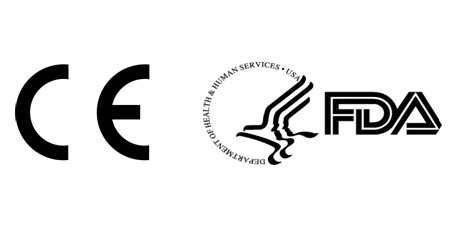 Raven Inc. is the only United States based Company, that is exclusively involved with Exporting Products for the Orthotic and Prosthetic Industry. Raven represents a number of American Manufacturers on an Exclusive Basis, as well as making it's own Line of Products.
Raven understands the special needs of its customers, The Orthotic and Prosthetic Distributors Servicing their respective Countries. We offer Professional and Quality Services to meet all our customers needs.
Kindly take the time to review just a few of the Products we offer, ranging from simple Soft-Goods, to High-Level Prosthetic Components. For a catalog of all the Products, please contact us.